THE GREAT FOUNDATION STALLION ANSATA HALIM SHAH
Article posted on 18/09/2017.
SHAAMIS DU SIARD ( SAHJI AL NAÏF X MAGIC FARESSA of ANSATA SHAAMIS )
His sire is SAHJI AL NAÏF of JANDEY AL NAÏF and his mother a filly of ANSATA SHAAMIS, one of the few still alive sons of the great foundation stallion Ansata Halim Shah. Ansata Shaamis's dam is the beautiful Prince Fa Moniet daughter, the light grey AK FARESSA, double Saklawiyah, too. AK FARESSA traces back to the full sister of TheEgyptianPrince : the chestnut MONIET bred Color NORRA. TheEgyptianPrince is the sire of Prince Fa Moniet and Aliamah Moniet too.
TheEgyptianPrince was one of the keystone-stallions for the whole breeding of pure Egyptian Arabians.
Many of U.S.A. Nationals Champions, in halter as well as dressage classes were sons of TheEgyptianPrince. 13 of his daughters have been the dams of U.S.A. National Champions.
The whole his sire line and his dam line are focused on great historic horses, just as Ansata Halim Shah and Morafic : two magical ingredients. Ansata Halim Shah is undoubtedly one of the best stallions of XX° sec. His heirs foundede hundreds of breeding farms. The Middle East breeding farms, mostly, have focused on his blood for all their programs.
SHAAMIS DU SIARD ... JANDEH AL NAÏF ... ANSATA SHALIM ... ANSATA HEJAZI ... ANSATA SHAAMIS ... ANSATA HALIM SHAH ... MORAFIC ... PRINCE FA MONIET ... THEEGYPTIANPRINCE ...ANSATA SUDARRA ... ANSATA MARIAM ... ANSATA NILE GYPSY ... ANSATA NEFERTARI ... ANSATA NILE STAAR ... ANSATA DELILAH ... ANSATA ROSETTA ...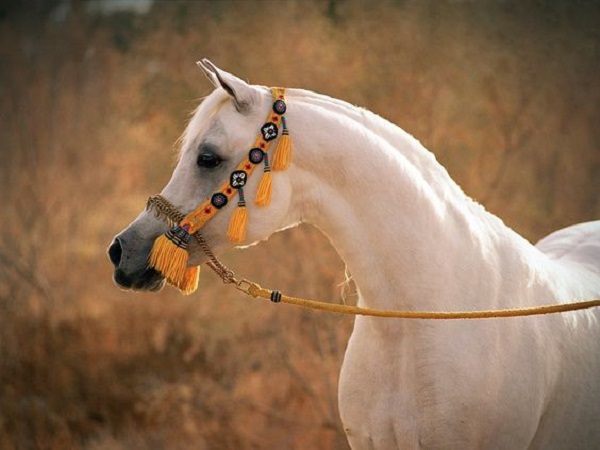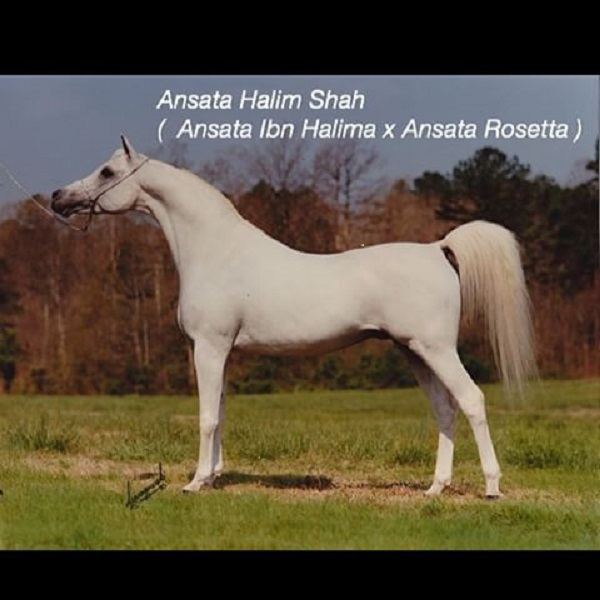 www.siard-arabians.com/en/chevaux-a-vendre/shaamis-siard-arab-grey,65247.html