MAS BILAL at the EUROPEAN EGYPTIAN EVENT ON CASTLE DYCK
Article posted on 20/10/2018.
MAS BILAL ( AL ADEED AL SHAQAB X SALOMEH by ANSATA EL SALAAM ), competes at EUROPEAN EGYPTIAN EVENT on CASTLE DYCK ! with THOMAS TOMASONI. Good luck...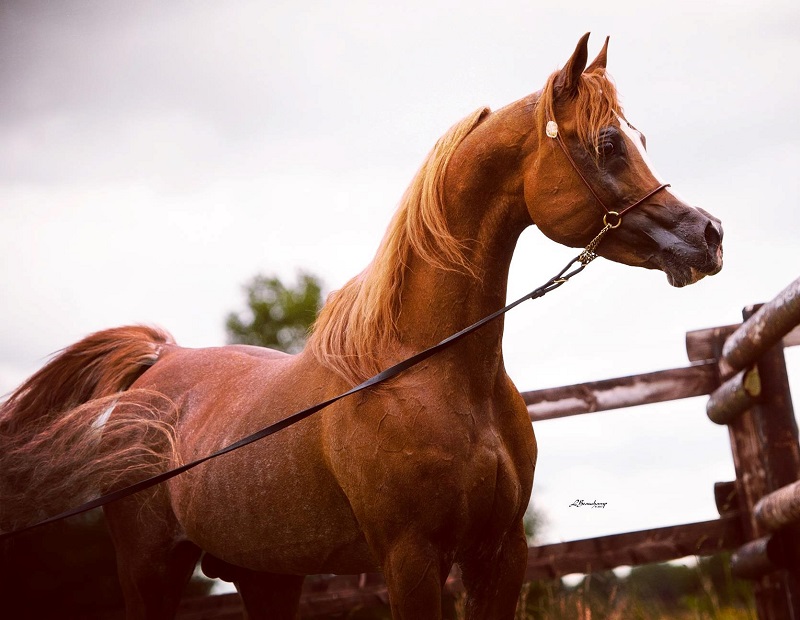 He gives a beautiful 2nd place of his class, and he did so well at the Champion ship!
MAS BILAL is the father of two of my future mares of the most precious base for our SIARD ARABIANS breeding, it is TAGHREED DU SIARD and SAMANTHA DU SIARD STRAIGHT EGYPTIANS MARES.