The arabian stallion : CFL HAJAR , EXCEPTIONAL EGYPTIAN BLOOD, for 2015 breeding season...
Article posted on 13/12/2014.
PRESENTATION of the stallion CFL HAJAR. Please ask for breeding 2015 conditions. You can see his gorgeous production in stallion page...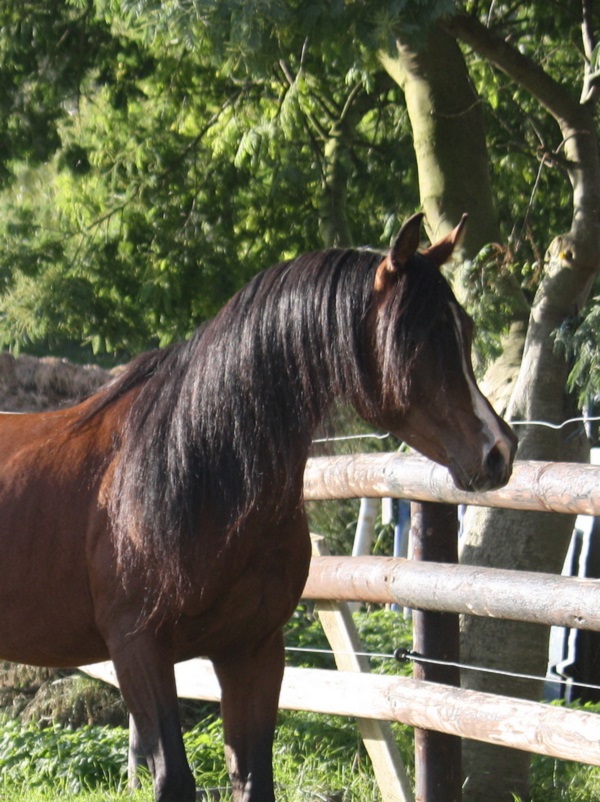 PALMARES of his incredible mother AG SAMSARAH :
Egyptian Event Europe Champion Mare and Ten Time International GOLD !