SIARD ARABIANS a Straight Egyptian breeding farm near PARIS
Article posted on 01/08/2018.
A tremendous love for riding, nature and Straight Egyptian Horses...and our dedicated action to promote them...
In fact, the Straight Egyptian is not only a show horse, it is alson a breeding horse, a horse that we can ride, a horse that we can use in many disciplines.
Producing fillies and colts is a wonderful thing but following them in their new homes knowing if they will be part of a new family knowing if they are well fed and spoiled, treate well.
All this makes our profession as breeders a source of satisfaction;
SIARD ARABIANS FOALS 2018 :
SAYF DU SIARD ( GREA NAJIB of GR BAHIR and MAGIC FARESSA of ANSATA SHAAMIS)
Straight Egyptian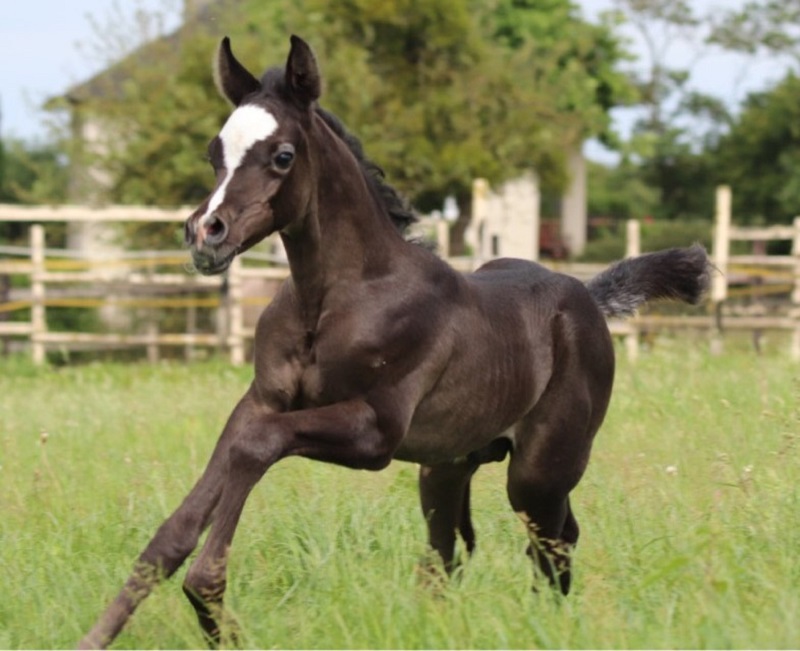 BAHIR DU SIARD ( GREA NAJIB of GR BAHIR and AL SHAH SAMIRA of EL THAY MOUFID)
Straight Egyptian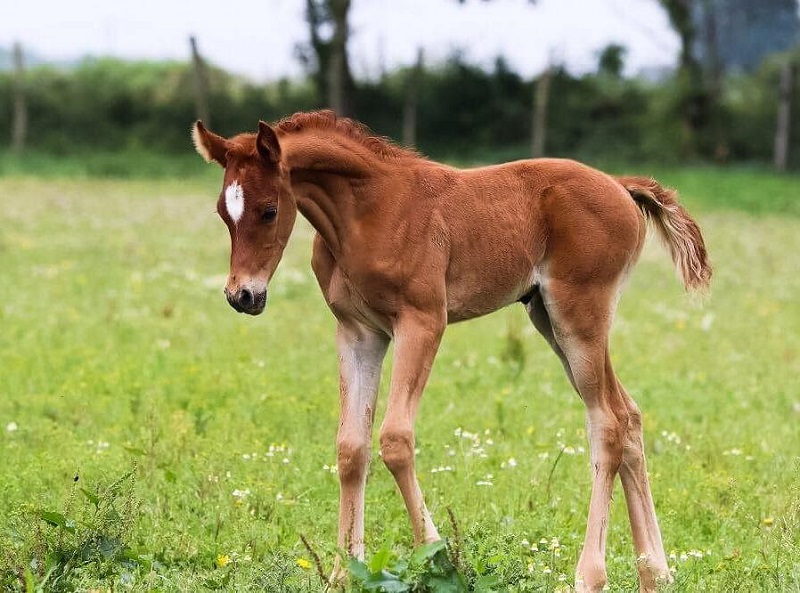 Elegant, tall, long necked, pretty as can be and with a big booming trot as exuberant as the most successful show horses with a pedigree descending from the accomplished arabians breeding programs for the breeder in pursuit of excellence.
Elegant, tall, long necked, pretty as can be and with a big booming trot as exuberant as the most successful show horses with a pedigree descending from the accomplished arabians breeding programs for the breeder in pursuit of excellence