FOALS SHOWER 2016
Article posted on 03/06/2016.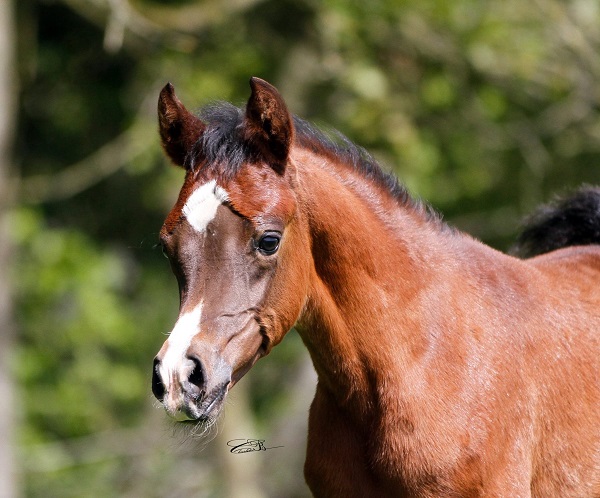 MAGNIFICAT DU SIARD ( DON LUCIANO SL * AMIRA of ROYAL COLOURS )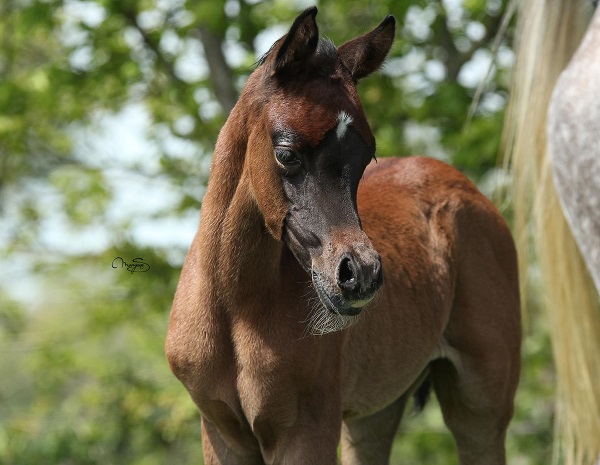 NASSER DU SIARD ( DON LUCIANO SL * INFINITY of WH JUSTICE )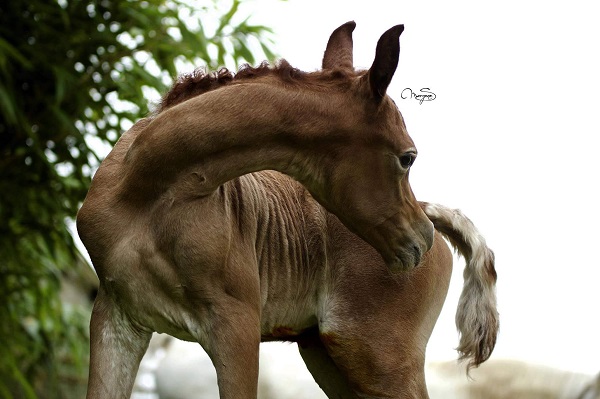 SAMANTHA DU SIARD ( MAS BILAL of AL ADEED AL SHAQAB and MAGIC FARESSA of ANSATA SHAAMIS)
SIARD ARABIANS kindly you to their "foal shower". Meet our fantastic breeding mares and newest foals!
The best way to prove the quality of a stallion is through his beautiful offspring.
See you soon at Siard Arabians horse stud. Reservation by email appreciated.
Kindest regards, team Siard Arabians.